Cafes from Sydney to San Francisco are spicing up their menus with cold-pressed turmeric juice added to almond, cashew or coconut milk. Its a healthy alternative to coffee, it tastes great and its easy to make your own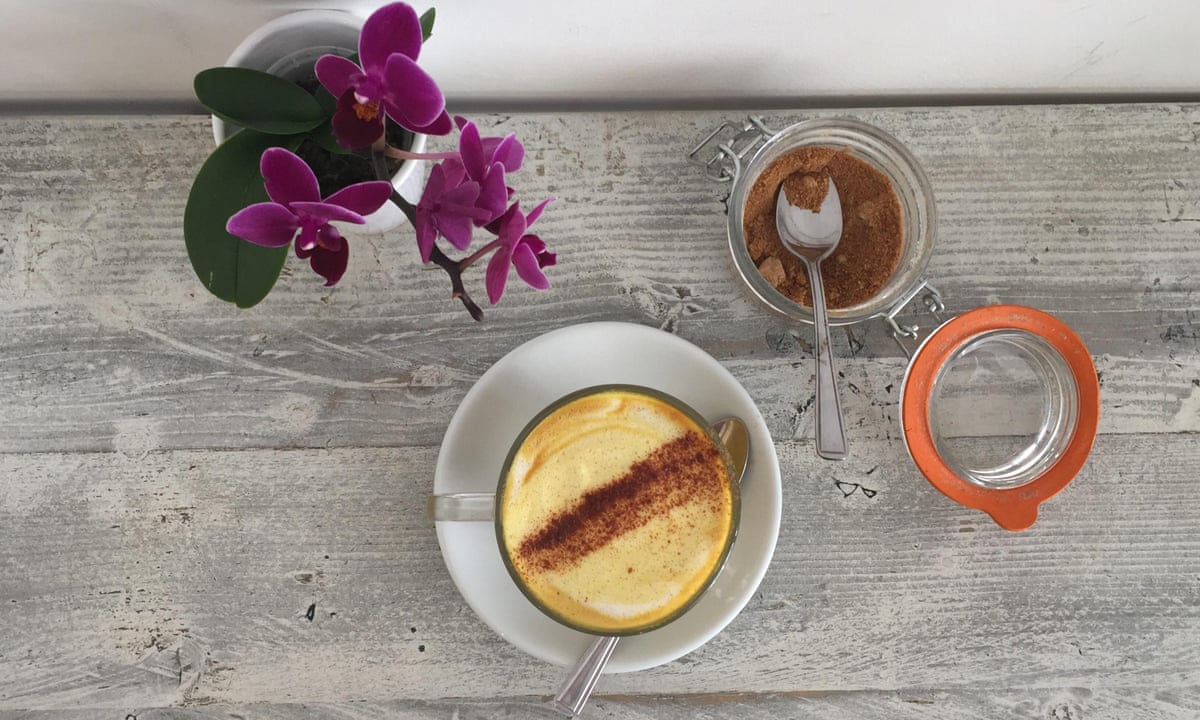 It is a drink fit for Midas, with an ochre colour so vivid it doesnt need an Instagram filter. Its not made of gold, but it might as well be, given its cult following. Golden milk or turmeric latte an unlikely combination of nut milk and juiced turmeric root is 2016s drink of choice. In a new report on food trends in the US, Google singled out turmerics ascent after searches for the spice increased by 56% from November 2015 to January 2016. And fuelling that rise is its use in lattes: golden milk is among the top online searches associated with the spice. Turmeric lattes are now being sold at cafes from Sydney to San Francisco, and the drink is gaining fans in the UK.
At Modern Baker in Summertown, Oxford, sales of turmeric lattes listed on the menu as Golden mylk (the y is health-speak for non-cow milk) now outnumber that of regular lattes. Turmeric lattes routinely feature in reviews for the York outpost of the Filmore & Union restaurant chain. Nama, a vegan restaurant in Notting Hill, west London, has noticed a surge in the turmeric lattes popularity recently, even though it has sold the drink for nearly two years. A prescient former employee used to whip them up for the staff, and they went down so well that the latte ended up on the menu.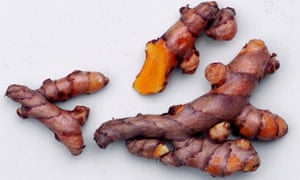 Read more: https://www.theguardian.com/lifeandstyle/2016/may/11/turmeric-latte-golden-milk-cult-following-alternative-coffee